Not the easiest way. But the right way
American manufacturing is becoming more and more scarce every day. But since 1886, Channellock, Inc. has manufactured high-quality pliers on American soil in Meadville, Pennsylvania. We're proud to put Americans to work and we employ over 350 associates who contribute to our local, state and U.S. economy. Is it the easiest way? Probably not. But, American manufacturing is the right way.
---
The Place
Meadville—an all-American town located in northwest Pennsylvania. Channellock, Inc. has been a part ofthe Meadville community for 114 of its 230 years and plays a major role in the town to this day. But without the town, Channellock, Inc. couldn't have gotten this far. It doesn't get any more American than Meadville.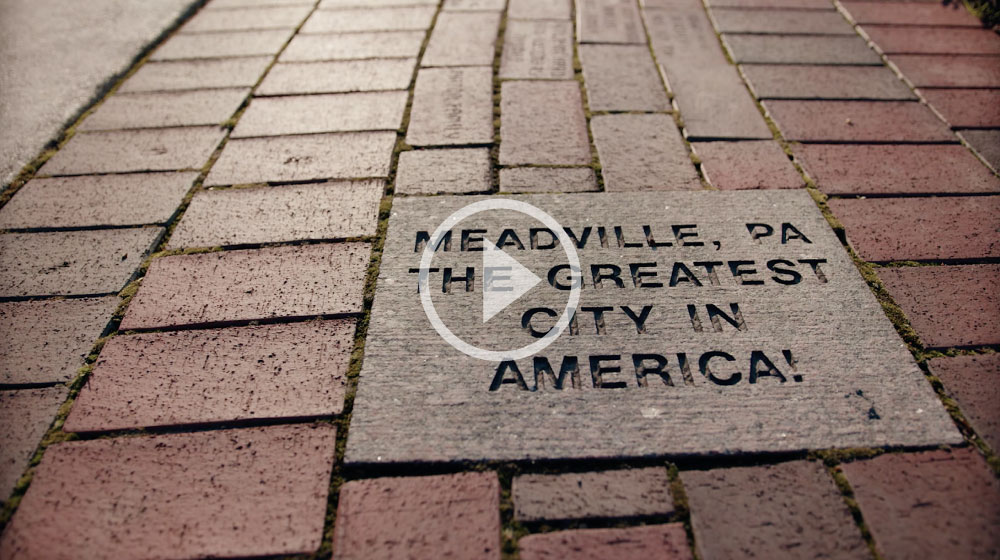 The Plant
The Channellock, Inc. plant located in Meadville is more than walls and machinery—it's an American legacy. Channellock has seen it all: the Great Depression, two World Wars, political shifts on both local andnational levels, yet through thick and thin, the plant runs stronger than ever.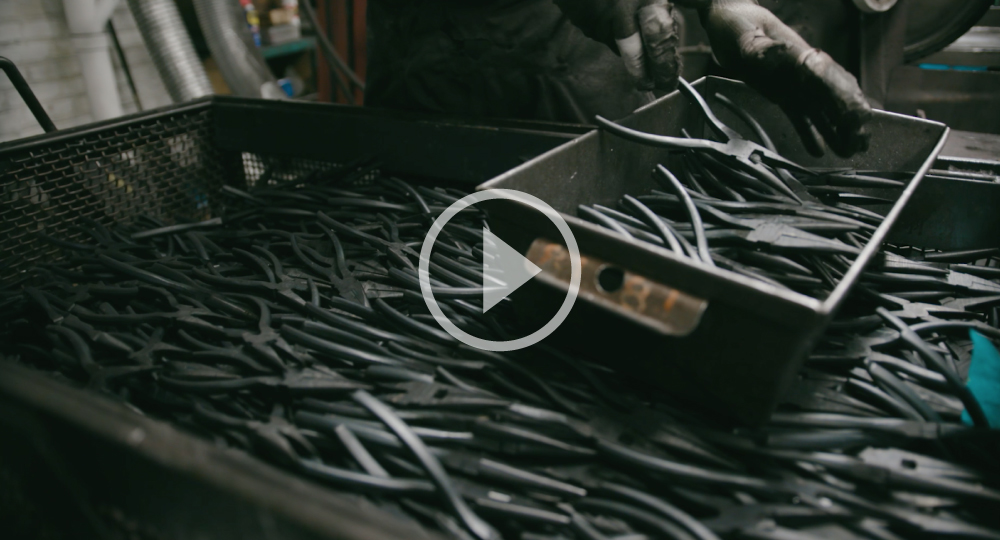 The People
Day after day, Channellock, Inc. employees are churning out mountains of pliers—most of which have worked at Channellock for 20 to 30 years. Meet employees Todd Fleet, Maria Dennis, Rodrick Baird and Larry Stirling. If you own a pair of CHANNELLOCK® pliers, odds are they've helped build them.