The health and safety of everyone at Channellock is extremely important to us. 
Read about our COVID-19 response here
.

Metal Fabrication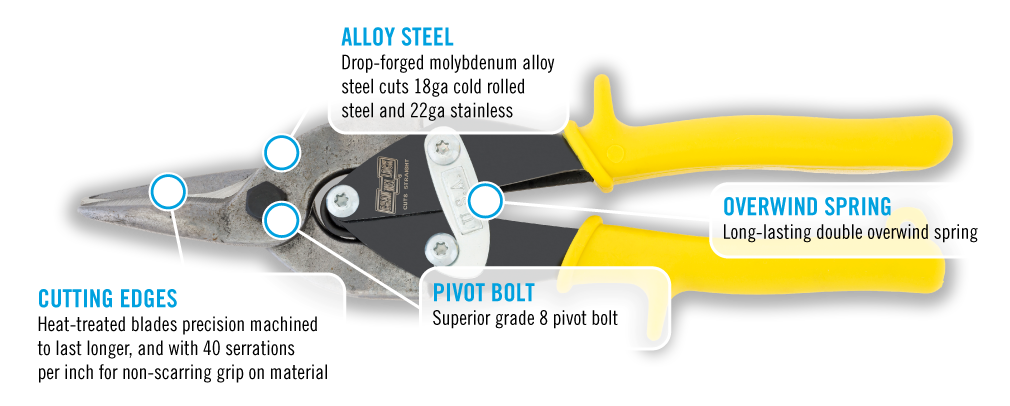 The Tools in Every Metal Fabricator's Tool Box
610AS Straight Aviation Snip
Get the power of precision. CHANNELLOCK® standard snips offer dual-handed gripping power, resulting in cleaner curved and straight cuts with minimum effort.
Made in the USA

18 ga. CR STEEL
22 ga. STAINLESS
View Entire Product Line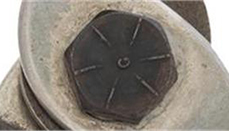 Pivot Bolt
Superior grade 8 pivot bolt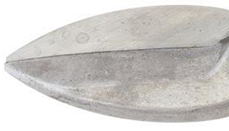 Precision Cutting
Designed to cut with ease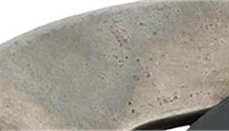 Maximum Strength
Drop-forged molybdenum alloy steel and 8:1 compound action for maximum cutting power with minimum effort
LEGENDARY RELIABILITY, DAY AFTER DAY.
"CHANNELLOCK IS THE BRAND I HAVE MOST OF IN MY BAG. I REACH FOR EACH TOOL I HAVE AT LEAST A HALF-DOZEN TIMES A DAY."
612TD 12" Duckbill Tinner Snip
Tinner snips are designed to make straight, wide, and tight curves in any direction. CHANNELLOCK® BLUE® grips add comfort even while cutting through cold rolled steel.
Made in the USA

22 ga. CR STEEL
View Entire Product Line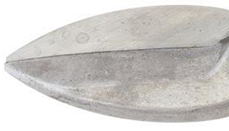 Precision Cutting
Designed to cut with ease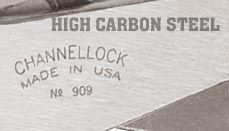 High Carbon Steel
CHANNELLOCK® uses high carbon American steel for superior performance on the job.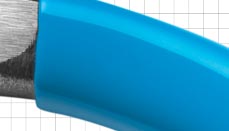 Blue Grips
CHANNELLOCK BLUE® Comfort Grips.
OUR KNIFE-AND-ANVIL CUTTING SYSTEM IS A DIFFERENCE YOU CAN FEEL.
"THEY HAVE AN EXCELLENT CUTTING EDGE ON THEM — I MEAN PHENOMENAL."
-John Smith, Linemen, Atlanta, GA
360 9" Welder's Pliers
Designed as an ideal 6-in-1 plier for welders, the CHANNELLOCK® 360 Welder's Plier offers XLT™ cutting technology which positions the rivet closer to the cutting edge so considerably less force is required to cut than other high leverage designs. Aggressive cross-hatch teeth and precision machined grooves easily grip and draw out wire and provide superior spatter removal. Added spring makes for ideal one-handed use while 90-degree teeth allow for easy tip installation and removal. Pliers are Made in USA and forged from high carbon steel that is specially coated for ultimate rust prevention.
View Entire Product Line
Groove Nose
Groove Nose design for superior spatter removal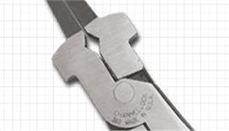 Hammer
Ability to hammer
Spring Feature
Spring loaded for easy one-handed operation